TRACES THROUGH TIME IS A DEEPLY MOVING EXPLORATION OF COMPLEX JOURNEYS OF RECOVERY TO LIFE ALTERING TRANSFORMATION THROUGH DANCE, MUSIC AND SPOKEN WORD
More Info
Transfiguration
Transfiguration is a trio of 10-minute dance films, focusing on a series of defining moments in the metamorphosis from addiction to recovery.
More Info
Fallen Angels Dance Theatre exist to support those in recovery from addiction and those living with mental health adversity to transform their lives, and share their recovery journey, through dance, performance and creativity. 
We're Social. Give us a follow.
Latest News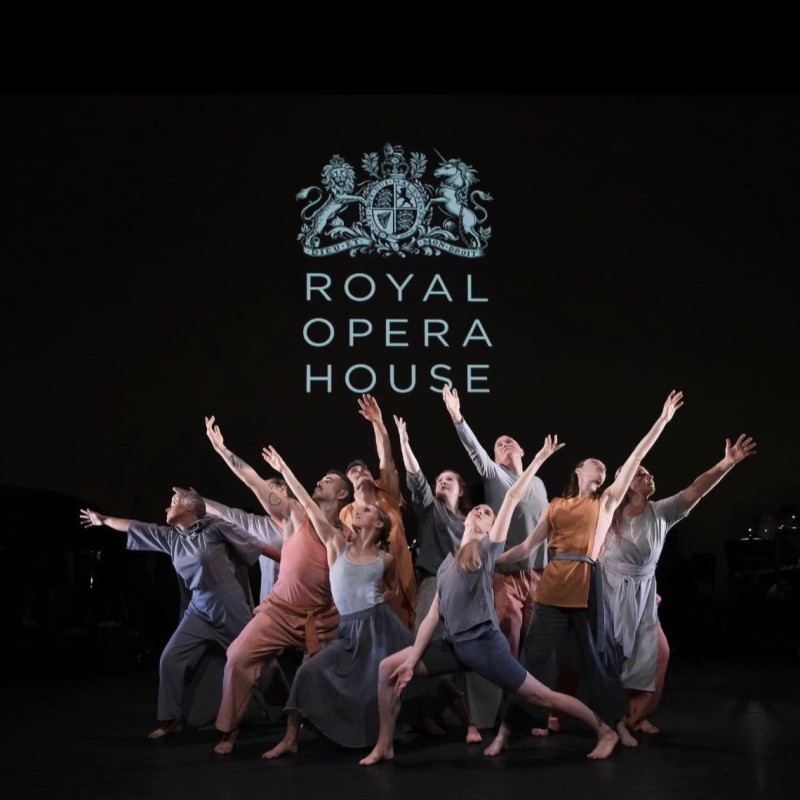 Fallen Angels Dance Theatre has collaborated with Brighton based New Note Orchestra. Their most ambitious live professional performance project to date, saw 22 musicians… Read More
Read more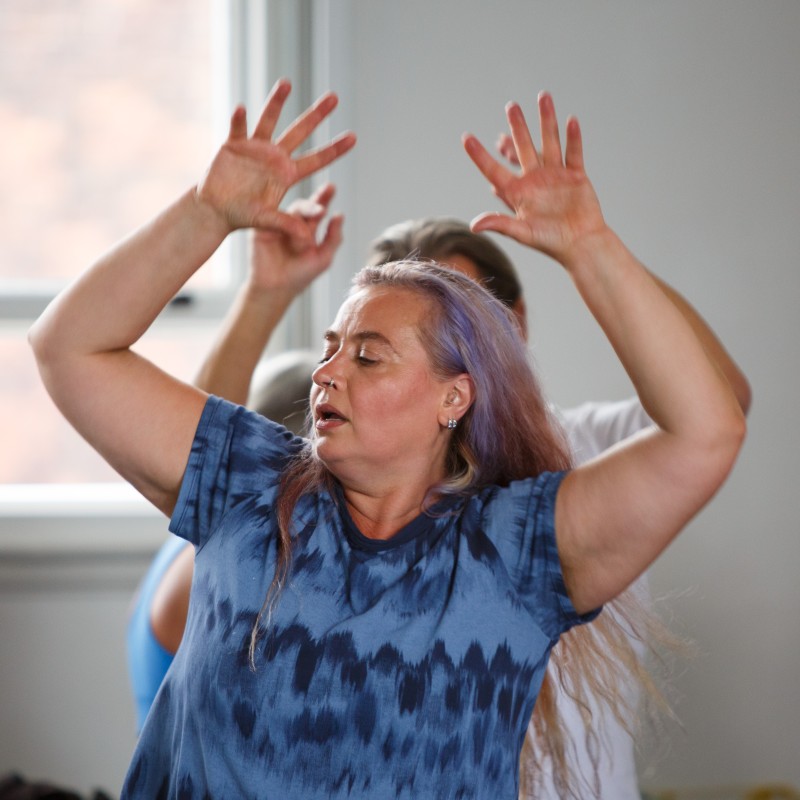 Meet one of the dancers performing with us in Traces Through Times next month, Tamara Walker Originally from Bulgaria, Tamara, 52 now lives in… Read More
Read more
Don't miss a beat
Be part of the Fallen Angels family and receive our regular newsletter to keep up-to-date with our news.