Transfiguration
Transfiguration is a trio of 10-minute dance films, focusing on a series of defining moments in the metamorphosis from addiction to recovery.
More Info
Fallen Angels Dance Theatre exist to support those in recovery from addiction and those living with mental health adversity to transform their lives, and share their recovery journey, through dance, performance and creativity. 
We're Social. Give us a follow.
Latest News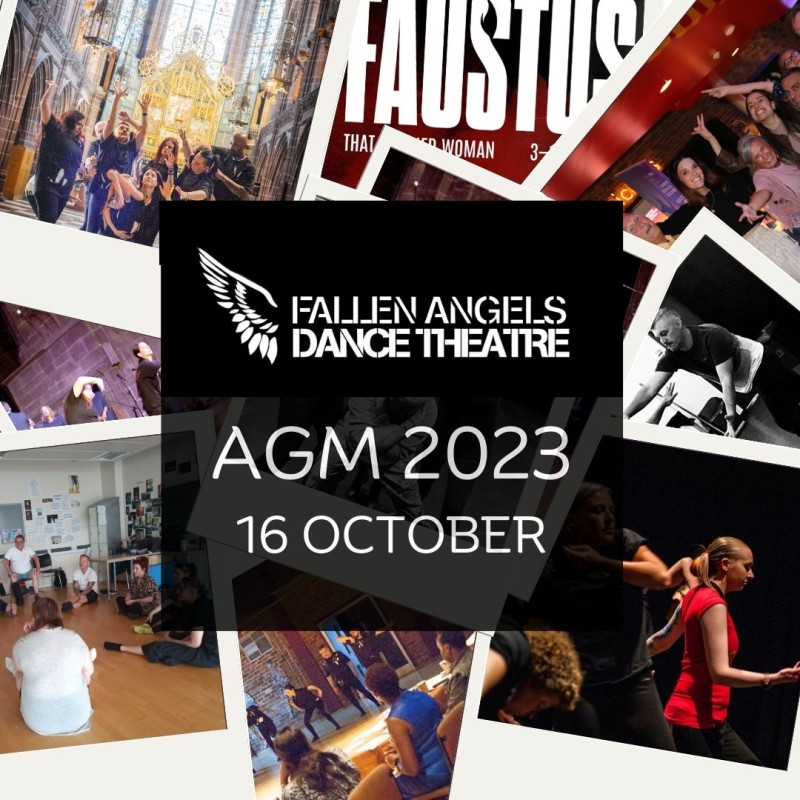 Join us for our AGM on: Monday 16 October 2023 5-7pm 5-6pm social 'meet the company'. 6-6:30pm AGM Come along to Storyhouse, Chester… Read More
Read more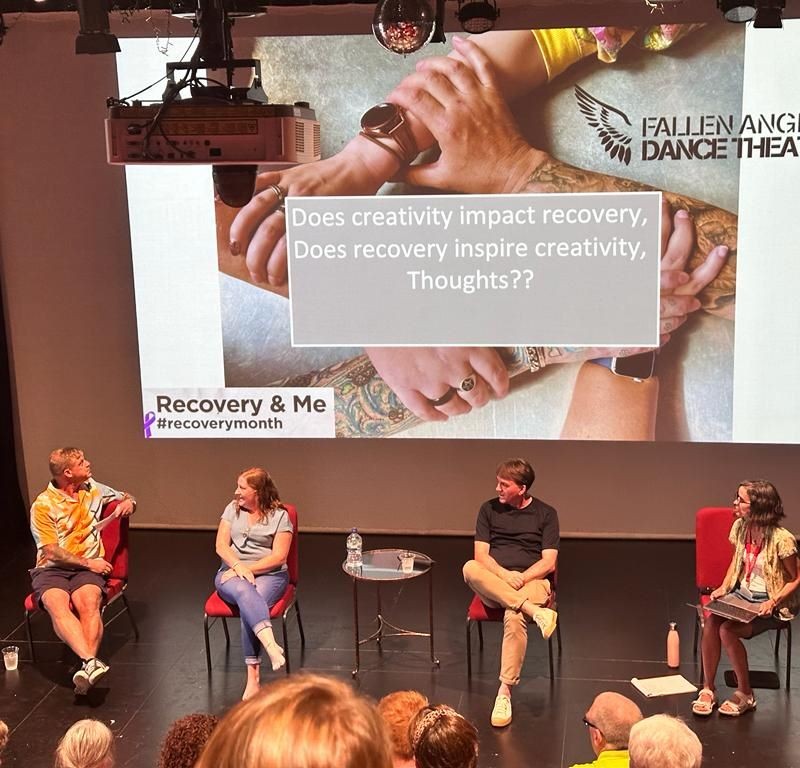 Fallen Angels Creative & Strategic Director Claire Morris reflects on the event.. On Thursday 7th September 2023, Fallen Angels Dance Theatre Spreading… Read More
Read more
Don't miss a beat
Be part of the Fallen Angels family and receive our regular newsletter to keep up-to-date with our news.