Fallen Angels Dance Theatre (FADT) exists to support those in recovery from addiction to transform their lives, and to share the recovery journey with the wider public, through dance, performance and creativity.
We're Social. Give us a follow.
Fallen Angels are dancing their way into recovery rather than body popping themselves into an early grave.
Latest News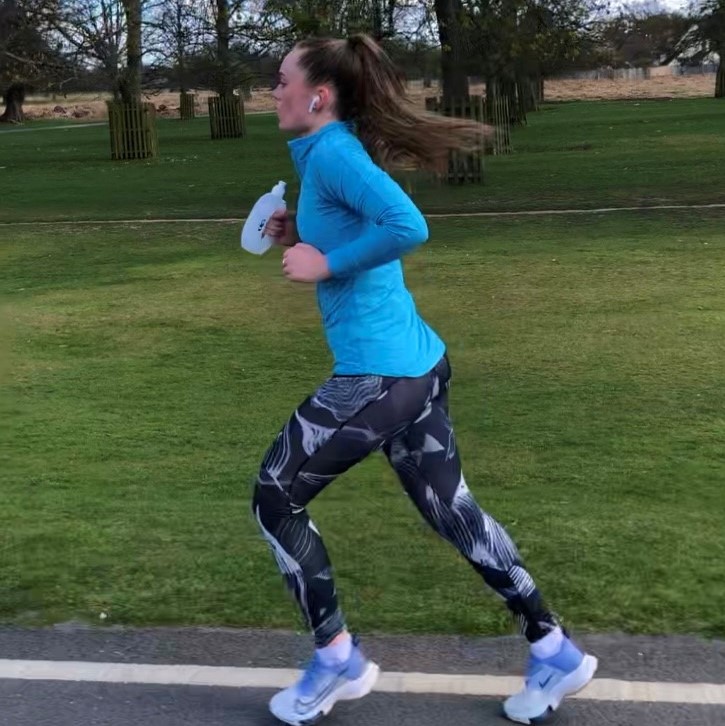 Thanks to Chester Lions Club we have a Golden Bond place at the Virgin London Marathon this year and the super human Becca Lennard has… Read More
Read more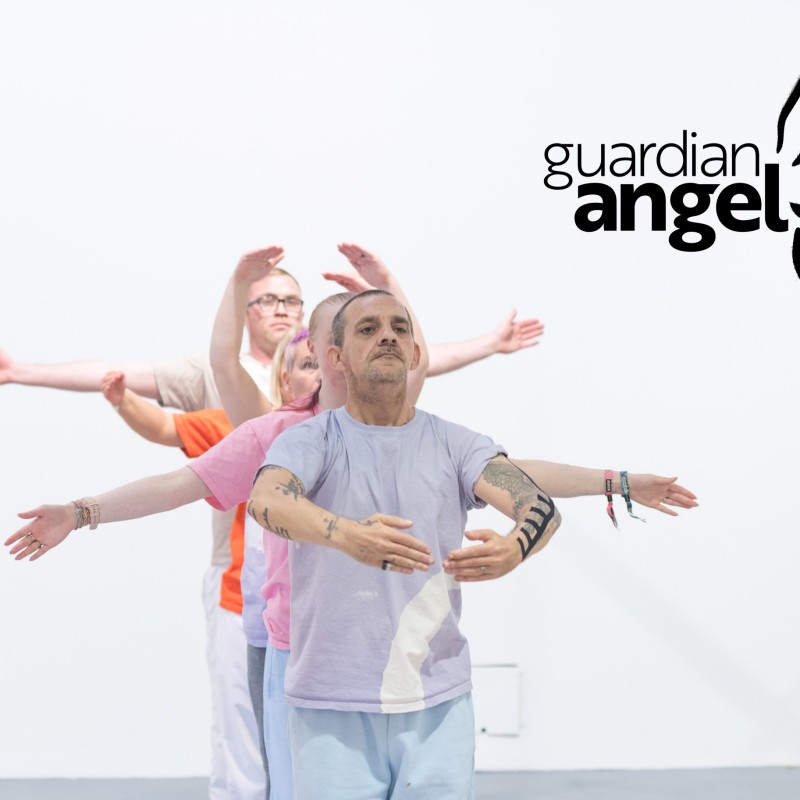 If you stuck your hand down the back of the sofa, settee or couch – depending on where you hail from – and found three… Read More
Read more
"

The work is one that is full of insight and powerfully moving

"
"

Not many evenings in the theatre leave such a deep impression.

"
"

This unique work offers hope to participants and audiences alike with undoubted wide-reaching positive benefits.

"
Don't miss a beat
Be part of the Fallen Angels family and receive our regular newsletter to keep up-to-date with our news.