Celebrating our tenth anniversary year at Storyhouse
Author: admin
Date: November 19th 2021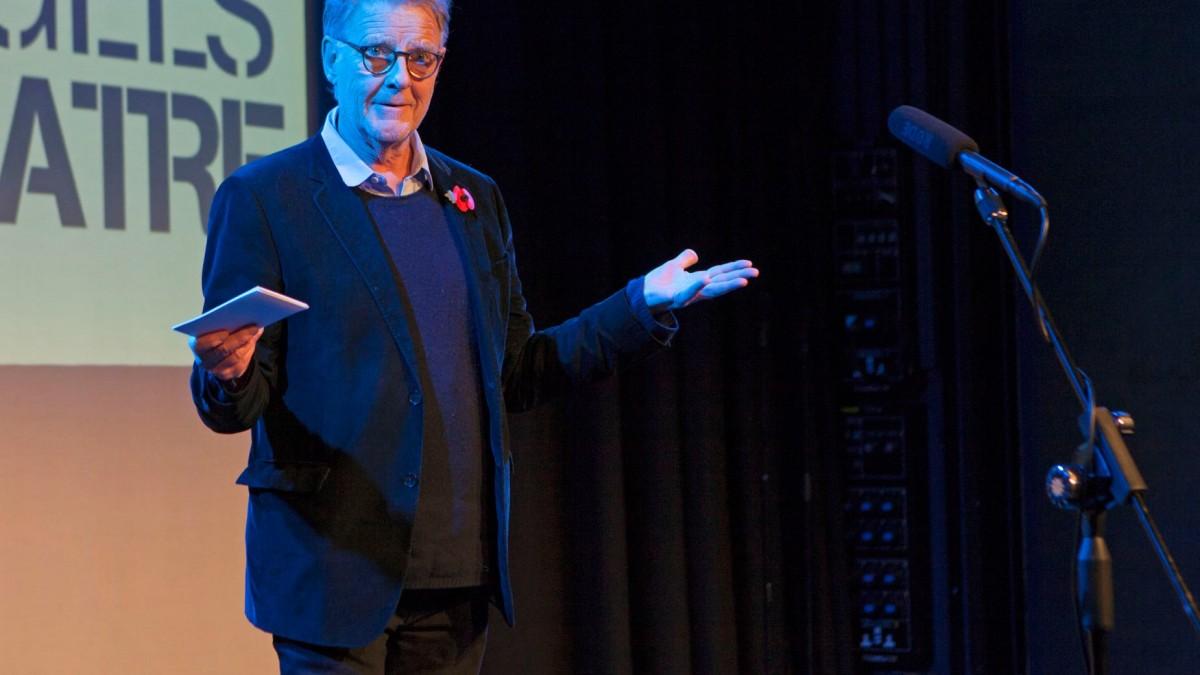 On Thursday 4 November, we celebrated ten years of Fallen Angels Dance Theatre with a special event at Storyhouse.
We were treated to a performance from our Spreading Wings Chester group, announced Robert Fox as our Patron and were joined by some VIPs to celebrate with us.
The celebratory event at Storyhouse was about sharing how far we have come in ten years – and looking forward to the next ten.
Fallen Angels Dance Theatre's Artistic Director Paul Bayes Kitcher said: "Our 10th anniversary at Storyhouse gave us the perfect time to reflect over the last decade. Not just the many people that we have helped, but also the people who have really inspired and touched our lives.
It was also absolutely brilliant to announce our new patron Robert Fox the timing for us is perfect and a wonderful person and asset to FADT. Here's to the next 10 years and I will look forward to seeing what the future holds!"