Day 2: Nicolette Whitley, Fallen Angels Dance Theatre Company Dancer
Author: admin
Date: September 12th 2018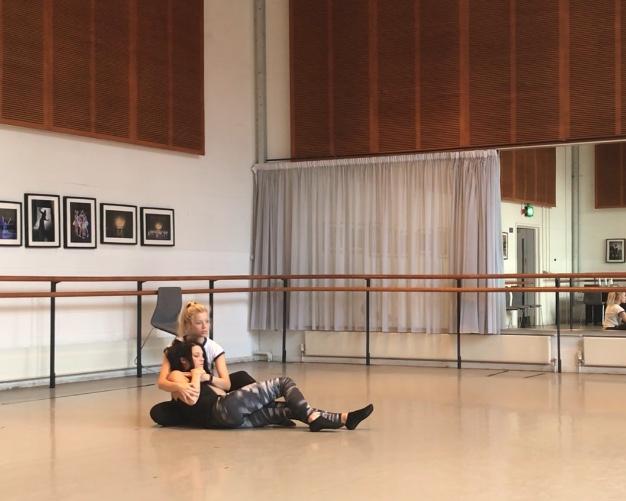 A Guest Blog from Nicolette Whitley
It was amazing today to have the full company working together. Geese Theatre and their Community Ensemble Staging Recovery shared the work they have created. I found the piece extremely moving, real and powerful. It gave me goosebumps!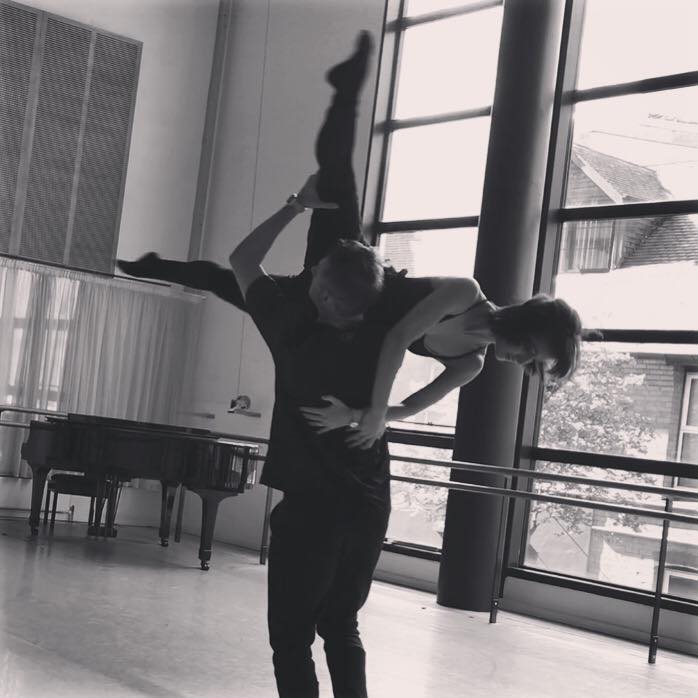 It was so nice to see people from different backgrounds and experiences come together to create a high-quality piece of work, with such a strong message. 
During the second half of the day, FADT spent time in the studio with BRB dancers Laura Purkiss and Rory Mackay.  It was a unique experience for me to assist our Artistic Director Paul Bayes Kitcher with the choreography, working with such a high calibre of dancers. I find I am always learning new things from Paul especially how he creates and develops the work. 
FADT spent the final part of the day working on our own repertoire, which I am so excited to share, and I am particularly proud of Jo* and her journey with dance and recovery so far. 
Finally, it was great to have Lee Affen in the studio today. FADT's musical composer.  His work never fails to inspire and resonate with me. I am excited to see what tomorrow brings!
*Tomorrow's blog comes from Joanna Kirkby who will talk a bit about her journey through recovery to performing on Friday.