Day One: Acts of Recovery at Birmingham Hippodrome
Author: admin
Date: September 10th 2018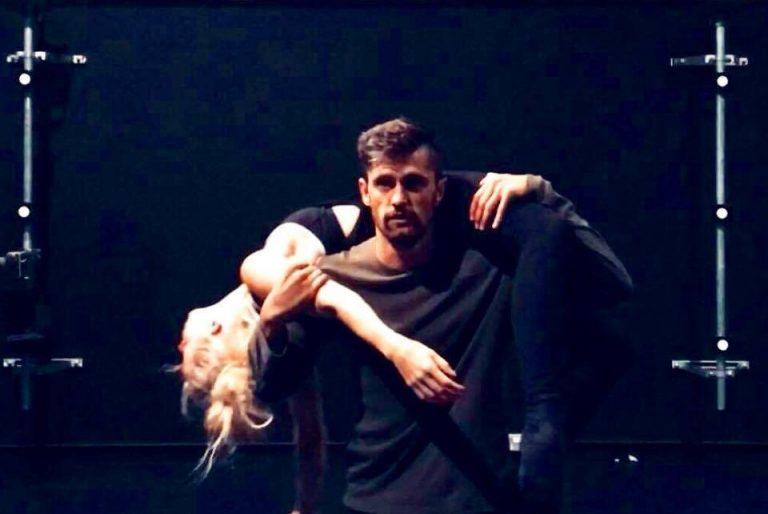 Today Fallen Angels Dance Theatre began a week residency with Geese Theatre's Community Ensemble 'Staging Recovery'  and dancers from Birmingham Royal Ballet. We will do a daily blog to keep you updated on progress…
This morning started at the Thorpe Street entrance of the Hippodrome, the cast for "Acts of Recovery" will be coming together in the Patrick Studio all week to build up to the performance.
'Staging Recovery' met Rory Mackay Soloist at BRB before going straight into a warm-up and a chance to get used to the stage space and introductions to Artistic Director Paul and dancers Nicolette and Joanna.
They spent the day sharing, exploring and devising. In the afternoon AD Paul went onto continue the exploration with Rory, Nicolette and Joanna, he explains his experience of the day:
"It's been wonderful to be back at the Hippodrome today. I've seen a lot of friends from 20 years ago. I was very inspired with SR and Geese Theatre they are a fantastic group and Rory McKay Soloist dancer from BRB who embraced all the ideas and concepts that I shared with him developed through working with people in recovery," said Paul Bayes Kitcher.
We hope you will join us for the performance this Friday!