A Celebration of Light and Hope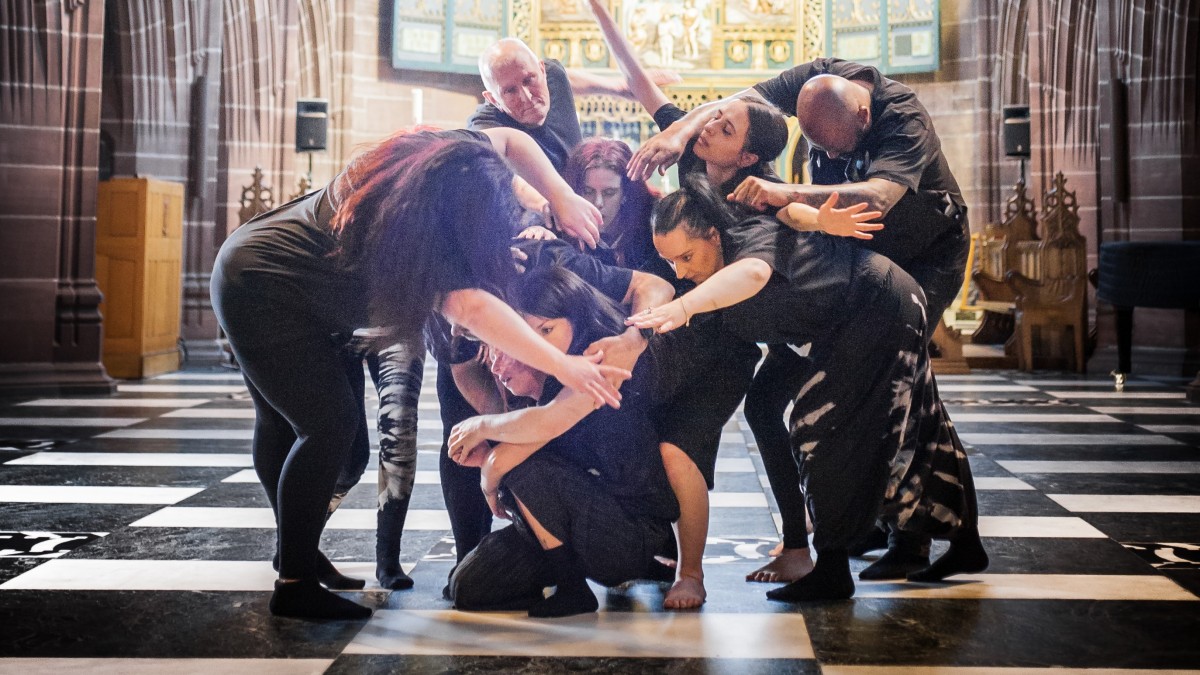 Venue : The Brink, 15-21 Parr Street, Liverpool, L1 4JN
Date : June 23rd 2022, 1:00PM - 3:00PM
For the Queen's Platinum Jubilee
Come along for a relaxed social afternoon of sharing performance, film, food, fun and connection, open to anyone in recovery from addiction, for the Queen's Platinum Jubilee.
We would love to share this special occasion with you! Film, pop-up performance with themes of recovery, light and hope.
Event start: 1pm
Please let us know if you have any dietary requirements email jude@fallenangelsdt.org in advance of the event.
Photo credit: Andrew Miller