FADT Women Cinema Social Event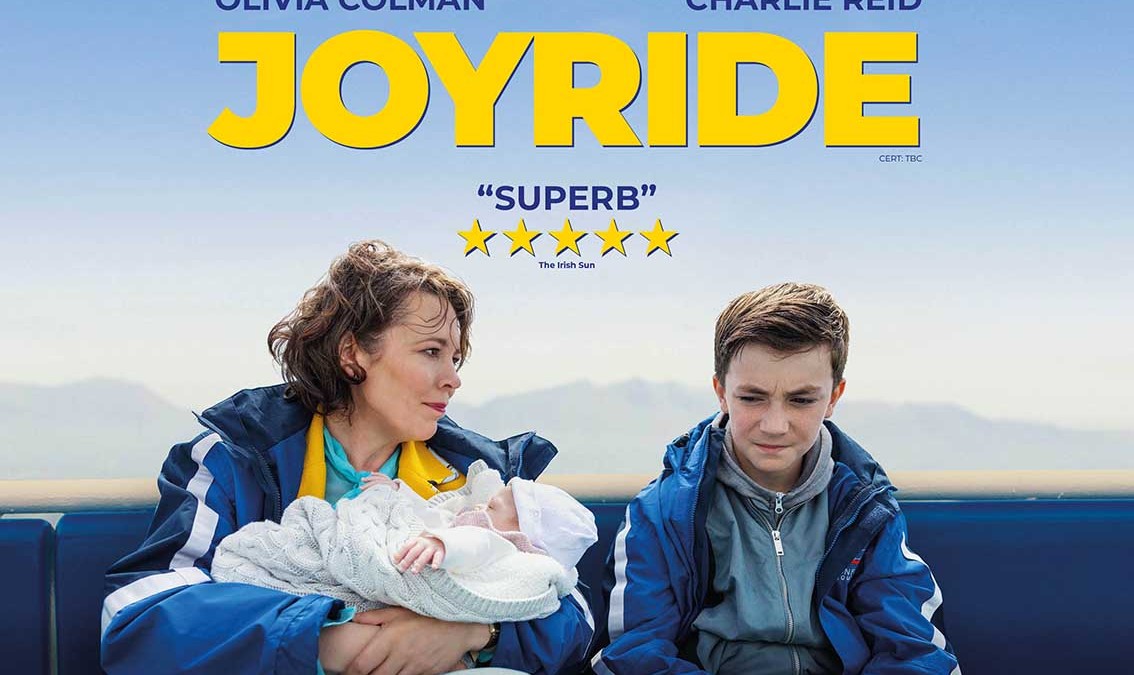 Venue : Storyhouse, Hunter Street, Chester
Date : September 23rd 2022, 12:00PM - 3:00PM
Join Fallen Angels Dance Theatre's FREE Women's social in RECOVERY MONTH
For women in West Cheshire with lived experience of addiction and/or mental health adversity, to connect with others, watch a film, and have a brew and cake in the fabulous Storyhouse.
Friday 23 September 2022 12pm- 3pm
12 noon: Watch "Joyride" at Storyhouse Cinema – Tickets £4
payable at the door.
1.30pm: Join FADT for a social in the Garret Bar to chat about
the film. Tea, coffee and cake to be provided free of charge.
For more information contact: claire@fallenangelsdt.org/call 07801478548 or kathryn.kirk@fallenangelsdt.org