FADT's Liverpool Group's informal Festive Sharing and Social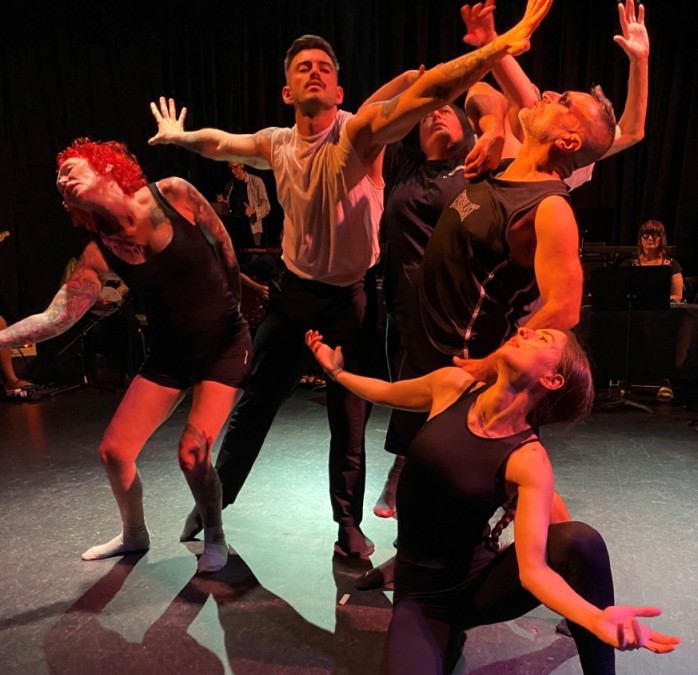 Venue : The Brink, 15-21 Parr Street, Liverpool, L1 4JN
Date : December 8th 2022, 1:30PM - 3:00PM
Join us at the Brink for Liverpool Group's Festive Sharing and Social
Come along to this FREE event, to share and celebrate recovery from addiction through movement and dance with FADT's Liverpool community recovery group.
The group have been exploring Faustus and how this resonates with their own stories. There will be performance, fun festive dance, inspirational talks, and socialising.
An opportunity to meet the group, watch a performance, inspirational talks, socialising, and have some festive fun together.
Photographer Credit: FADT