Fallen Angels Dance Theatre with New Note Orchestra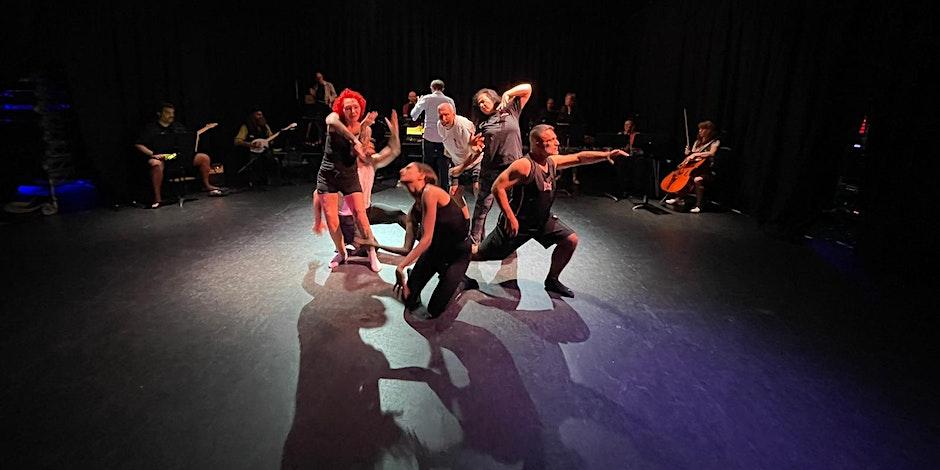 Venue : South East Dance, 2 Circus Street, Brighton BN2 9AS
Date : July 7th 2023, 7:00PM - 9:00PM
Award-winning Fallen Angels Dance Theatre and New Note Orchestra come together for this special event in Brighton combining dance, music and storytelling. The performance will then be showcased at the Royal Opera House in the autumn.
The event will also feature a first-time curtain-raising performance from New Note Dance, a brand new Brighton-based dance group supporting people affected by challenging life experiences.
Fallen Angels Dance Theatre is led by Artistic Director Paul Bayes Kitcher, a former classical ballet dancer who trained at White Lodge Royal Ballet School before joining Scottish Ballet and becoming a soloist with Birmingham Royal Ballet. His own recovery life experiences led to the formation of Fallen Angels where he draws from his ballet foundations to create performances with strong storytelling, metaphor and dance with people in recovery from addiction.
Fallen Angels will be collaborating for the first time with the award-winning New Note Orchestra to compose and perform music that generates a distinctive fusion of contemporary minimalism, rock and folk music.