Storyhouse Women – Using Movement to overcome negative body image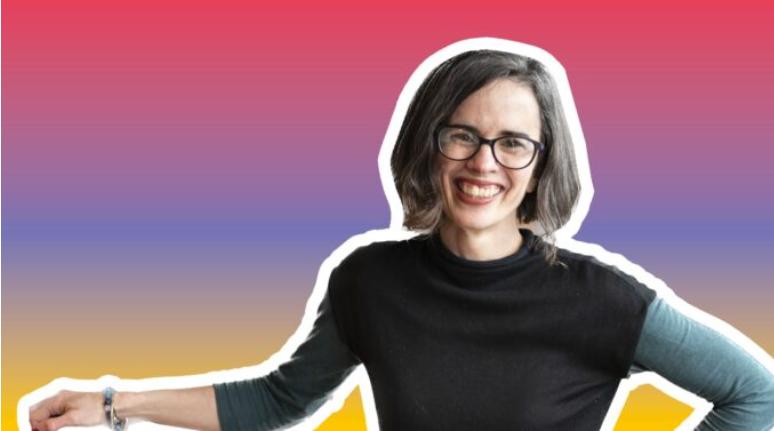 Venue : Storyhouse, Main Stage
Date : March 12th 2023, 3:30PM - 4:30PM
A performance and workshop led by dance artist and facilitator Claire Morris.
Enjoy a special and intimate performance by community dancers from Fallen Angels Dance Theatre Company followed by an opportunity to discuss your own negative body image and how movement can be used to overcome this. This discussion will be led by Claire.
The final part of the event will involve an opportunity for you to explore some movement. You don't need to be a dancer, have danced or be the owner of any special clothing.