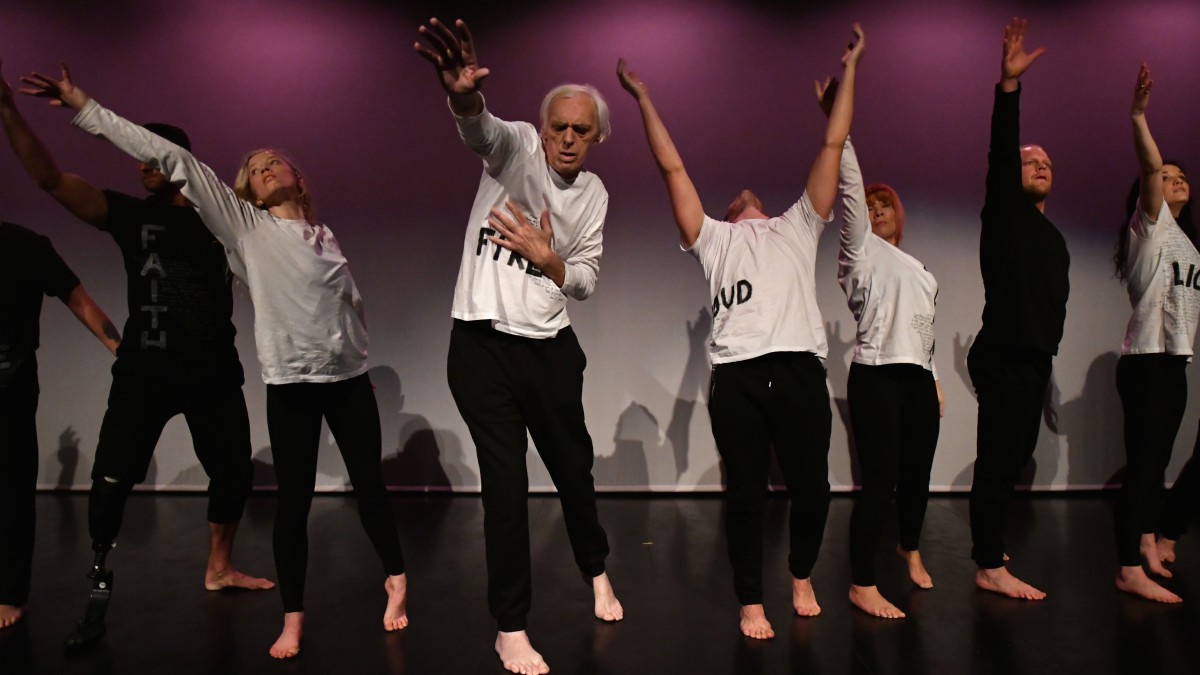 Venue : Storyhouse, Chester. UK
Date : September 18th 2018, 12:00AM - all day event
Watch a short documentary that charters the journey through rehearsals and performances of the production Dark Night Ends in February 2018.
The participants experienced a different kind of High than that experienced through their addictive past lives. Mirrored through the creativity explored together which included a "Life on highs to high on life" poem written by participant Jo that was featured.
Developing new approaches of retelling recovery stories through dance theatre with performers from the local community including Tom Harrison House and Spider Project Wirral took to the stage with Fallen Angels Dance Theatre.