Transfiguration dance workshop (in person & via Zoom)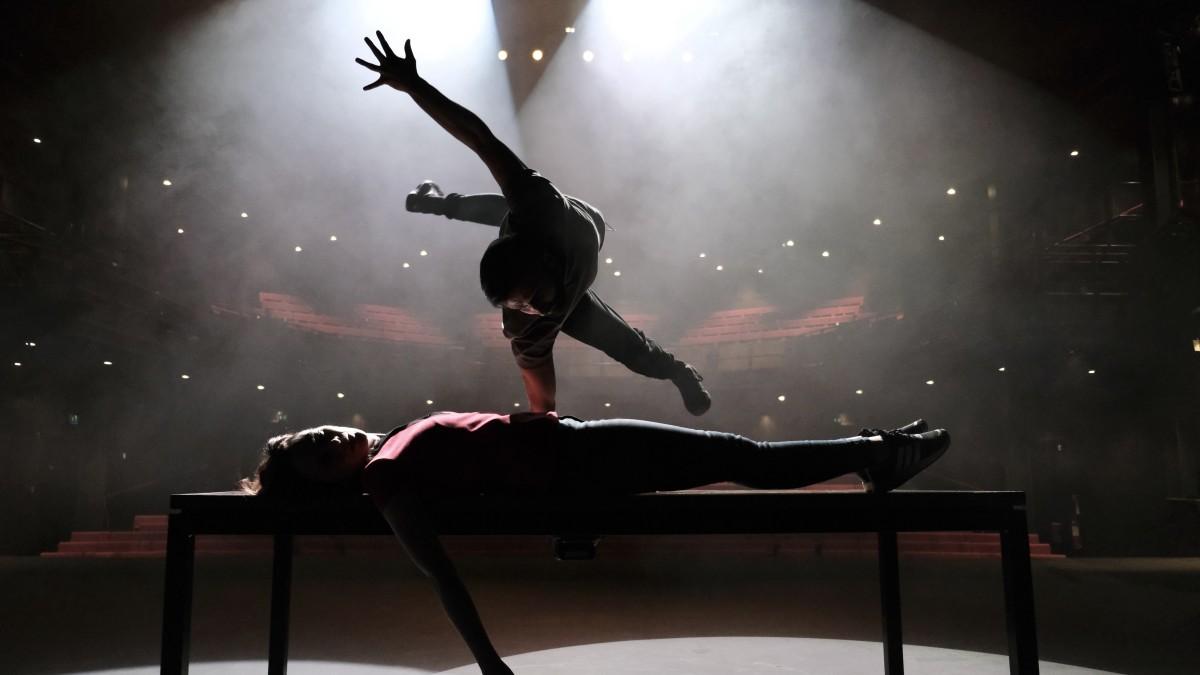 Venue : MDI, Liverpool & via Zoom
Date : May 17th 2022, 3:00PM - 4:30PM
A one-off dance workshop for dance graduates and professionals exploring choreography from Transfiguration trio of dance films.
About this event
Who this event is for?
Dance graduates, professional dancers and choreographers.
About this event:
Join us for this one-off opportunity to explore the choreography of Transfiguration – a beautifully crafted cinematic trilogy of dance shorts. Led by Fallen Angels Dance Theatre's Artistic Director, Paul Bayes Kitcher and dancers from the films.Gain insights into the way FADT create dance from the real-life stories of people in addiction recovery and how Paul, former soloist at the Birmingham Royal Ballet, has used his own recovery journey to create their unique recovery-inclusive approach to dance over the last 10 years. You will also have chance to creatively respond to the work, using the process from the films.