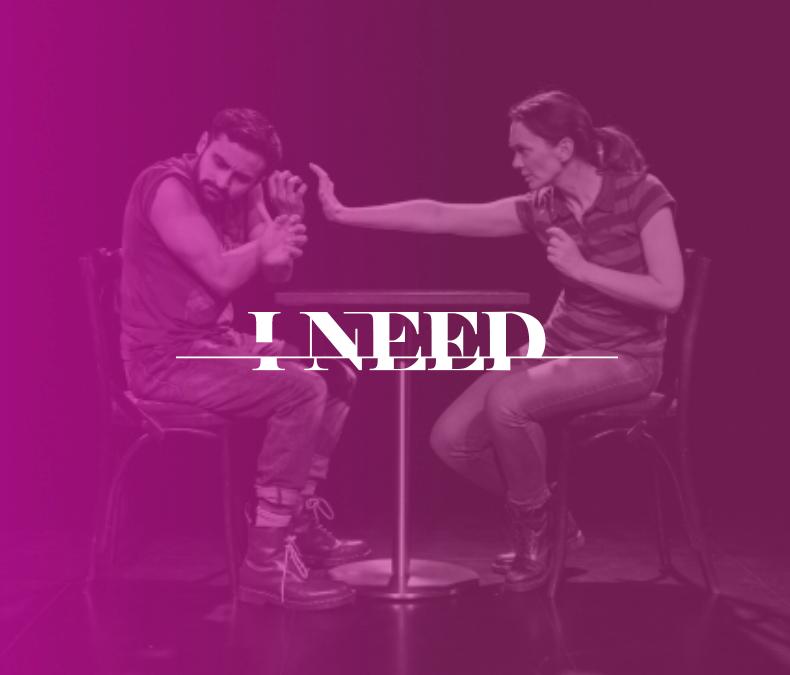 Venue : Online
Date : March 24th 2022, 12:00AM - 12:00AM
Could you trust again?
In I Need, the second film in the Transfiguration trio, we follow the journey of an addict in the early days of recovery.
Meeting up with his mum, he asks: I need you to trust me again.
She loves her son and wants to believe in he's changed – but her trust has been betrayed over and over again. The torture and torment of his addiction didn't just happen to him, it happened to her too. Addiction is a family illness that harms the people who love them the most.
And she can't go through that again when relapse might be just around the corner…
About Transfiguration
Transfiguration is a trio of 10-minute dance films, focusing on a series of defining moments in the journey from addiction to recovery.
I Fall, I Need and We Rise explore key moments in the life of a person who experiences addiction, exploring craving, relapse, recovery, using dance theatre, text and digital technology.
Transfiguration: I Need Creative Team
Artistic Director: Paul Bayes Kitcher
Theatre Direction: Kate Flatt OBE
Film Director and Producer: Dan Thornburn