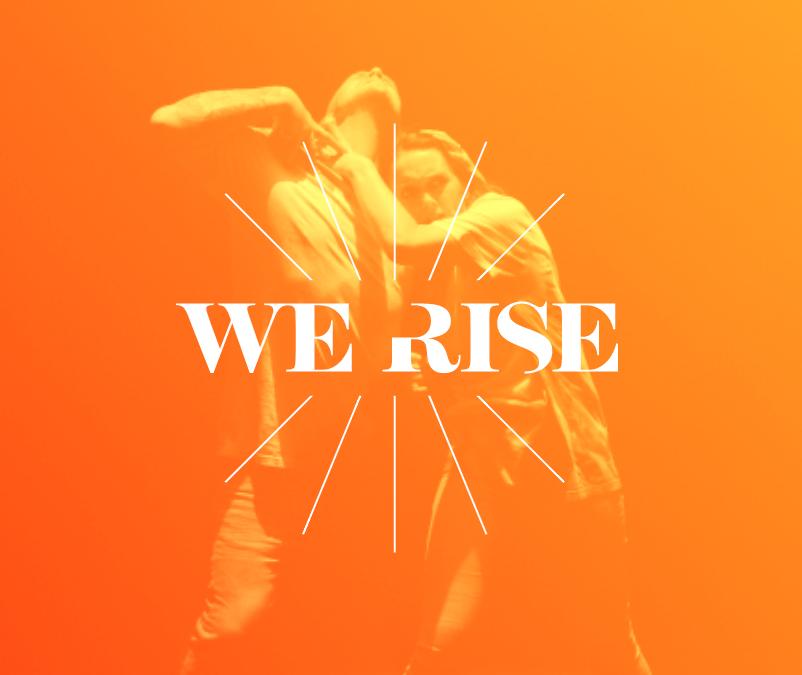 Venue : Online
Date : April 28th 2022, 12:00AM - 12:00AM
Creativity can set you free.
We Rise, the third and final film of Transfiguration, follows Fallen Angels Dance Theatre dancers in recovery.
Based on a real account and poetry of Frank, a late Fallen Angels participant, We Rise explores the challenges of rehabilitation, facing adversity and how creativity can set you free.
Will those in recovery grow from the past to move forward and rise?
About Transfiguration
Transfiguration is a trio of 10-minute dance films, focusing on a series of defining moments in the journey from addiction to recovery.
I Fall, I Need and We Rise explore key moments in the life of a person who experiences addiction, exploring craving, relapse, recovery, using dance theatre, text and digital technology.
Transfiguration: We Rise Creative Team
Artistic Director: Paul Bayes Kitcher
Theatre Direction: John Young
Film Director and Producer: Dan Thornburn
Actor: Paul Bayes Kitcher
We Rise will also feature Fallen Angels Dance Theatre's Liverpool community recovery group.