Group bookings for Traces Through Time
Author: admin
Date: October 18th 2023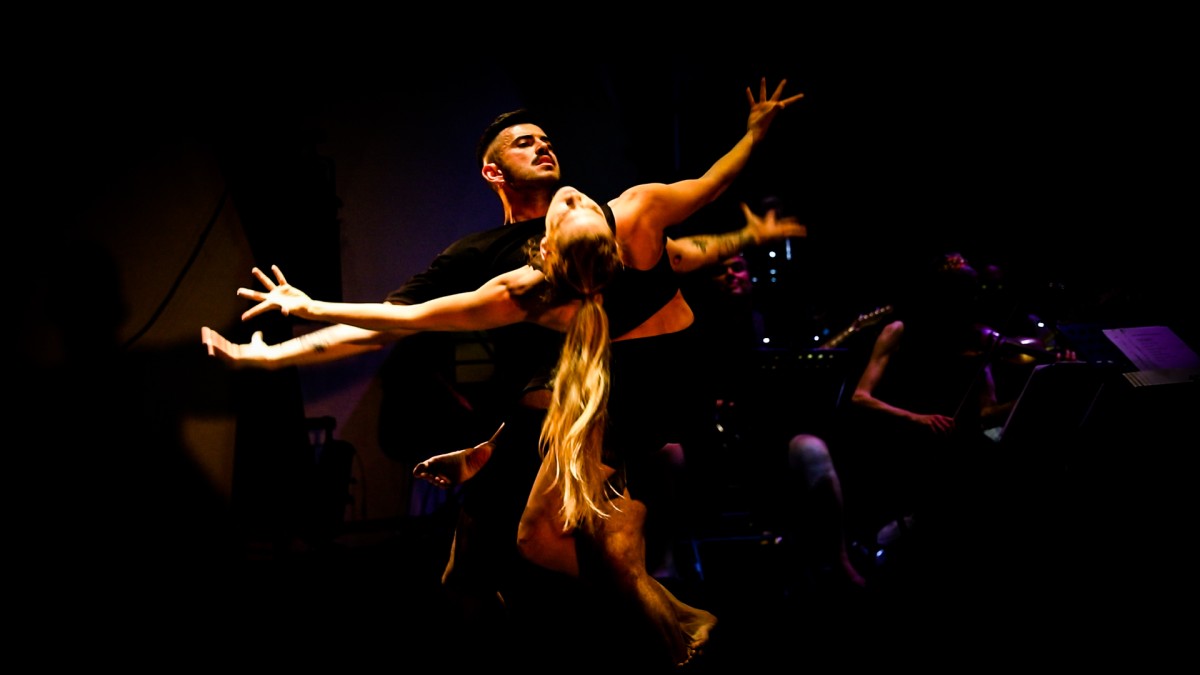 We are delighted to report that a number of addiction recovery, recovery arts and mental health groups from the north west, north Wales and across the UK have contacted us about group bookings for our Storyhouse, Chester performance of Traces Through Time and our Insights event at Royal Opera House, London. Many of these groups are interested in experiencing the performance and to inspire conversation about the recovery journey and the themes explored in the work.
Traces Through Time is our unique collaboration with New Note Orchestra, the first recovery orchestra in the world, this powerful production has been devised with the dancers and musicians in recovery, bringing their life experiences and stories to the stage. Fusing dance, music and spoken word, Traces Through Time explores the complex journeys of recovery including mental health adversity and transformation. More details here.
The evening at Storyhouse will finish with a Q&A which is a great opportunity to find out more about the process and development of the piece.
The Traces through Time team are putting a short resource pack together to help you to stimulate further discussion, look out on our Traces Through Time page over the next couple of weeks for this.
Group booking information
Here's some useful information if you're planning to bring your group to these events:
Storyhouse
Traces Through Time: General tickets and information. Groups of 10 or more can get special price tickets.
Storyhouse group bookings information here
If you are travelling by minibus here is the nearest car park information
Coach drop-off is permitted on Hunter Street (adjacent to Storyhouse), which is accessed via Northgate Street. You can park on the left hand side, just before the entrance to the new market car park. Please do not park at the bus stop opposite Storyhouse's main entrance.
Parking for coaches and minibuses is available at Little Roodee, Grosvenor Rd, Chester CH1 1SL. This car park is approx. 15 min walk away from Storyhouse if you have a member/leader that is driving.
We advise group leaders to plan the details of drop-off/pick-up with their coach company in advance. At busy periods, it may not be possible for all coaches to park on Hunter Street at once. Your group will be able to wait inside the auditorium at the end of the performance whilst coaches arrive.
Access information for Storyhouse
Royal Opera House
Information about tickets, booking and access can be found on the following links to the Royal Opera House website.
Insights event tickets and information 
Royal Opera House Visitor information