Introducing Jude, our Engagement Worker
Author: Amy Fox
Date: May 25th 2022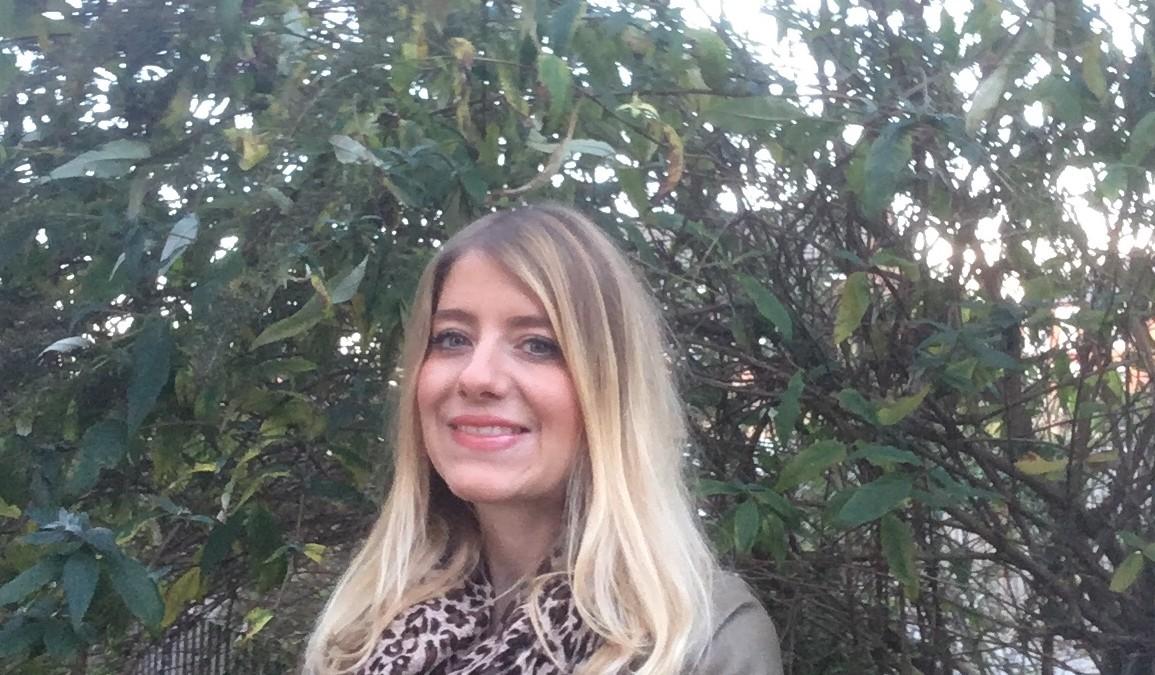 My name is Jude and I am the Engagement Support worker for Fallen Angels, and a Cheshire based Arts practitioner. I work with Fallen Angels on the Chester Spreading Wings Project and the Liverpool Angels group. I help to welcome potential participants and support them with the transition onto FADT's dance programme. My role means I am the person on the ground supporting the team and the Angel's to progress internally and externally to workshops, supporting FADT participants to engage in our recovery community dance programmes across Chester and Liverpool.
I have considerable experience working in community arts in Cheshire, developing, teaching, and facilitating arts workshops and leading on outreach projects across the area. In my experience I have worked with participants in recovery, facing addiction and mental health adversity, in addition to those experiencing domestic violence and homelessness. I consider myself to be an advocate for social inclusion and relish the opportunity to support the wellbeing and life chances of others, helping individuals to achieve goals, both personal and professional. I'm driven to help individuals succeed, emotionally and physically.
My experiences include working in Schools, Colleges, Youth Groups and Outreach groups.
In 2014 I had the opportunity of working with FADT on a community outreach project, it was wonderful to see FADT'S work during the early stages, and it motivated me to look for further opportunities to work for such a progressive and inspiring charity. I am thrilled to work for Fallen Angels and be part of a team where I can make a difference.
If you know person in recovery, or currently experiencing a mental health crisis and you believe they would benefit from our workshops, please contact:
jude@fallenangelsdt.org