Introducing Maddie, Participation Coordinator
Author: admin
Date: January 11th 2022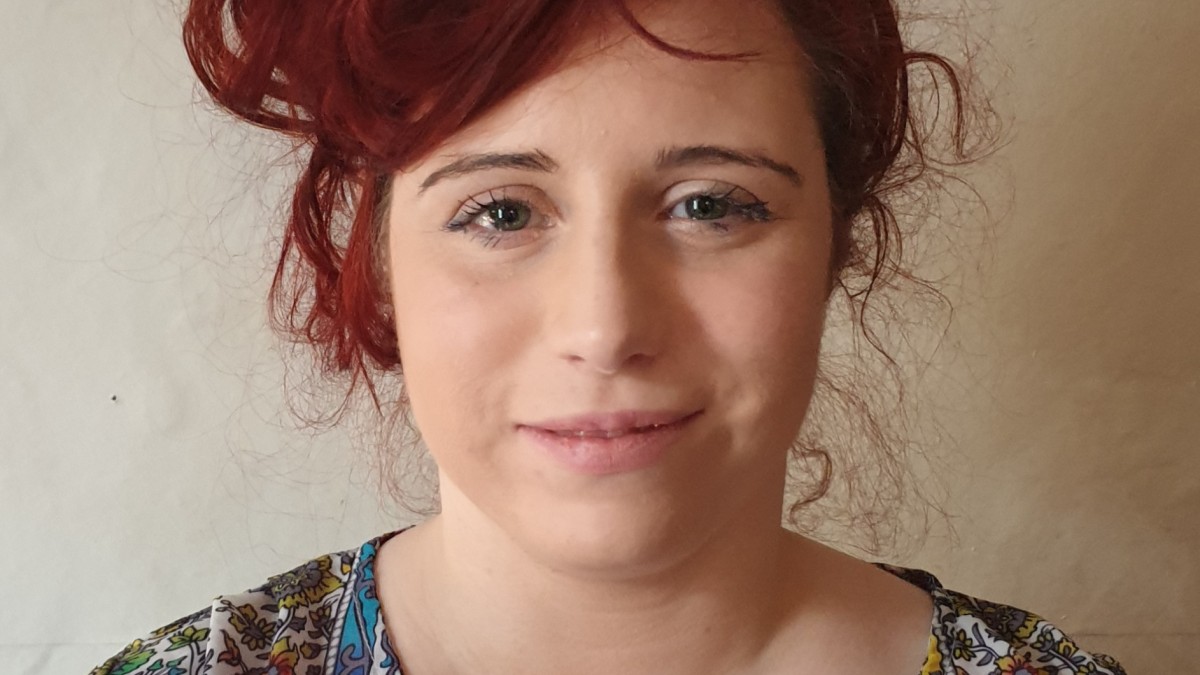 Hi I'm Maddie and I'm a Trainee Art Therapist and the Participation Coordinator here at Fallen Angels Dance Theatre. It's my job to reach out to the community and engage with potential participants and partners. If you'd like Fallen Angels to run a workshop at your venue then it's my job to arrange that and make it happen. If you'd like to join a workshop you can also contact me and I will go through the referral process with you so you're ready to join a workshop.
I first started working as a community artist in 2013 working with people with lived experience of drug induced psychosis and have since focussed on women's work, working with women with lived experience of substance misuse, domestic violence and mental illness. With lived experience of all the above I have been able to tailor my work from a peer run perspective, whereby no one is stigmatised or judged. This is the same ethos at FADT where I am proud to be member of the team. I am passionate that people are celebrated for their strengths and talents.
I am currently working on the Spreading Wings Project, based at Storyhouse Chester and The Turnpike Leigh.
I am also working on the women's empowerment project – EveryBODY can, which aims to celebrate women's narratives and promote body positivity.
A misconception about FADT is that everybody has to dance or be good at dancing however we seek to engage people in many ways, working with poetry, quotes, words and phrases and found objects as well as via movement. You are very welcome to join us at a workshop and see the unique Fallen Angels Methodology in practice.
It's brilliant to work for a company that truly values diversity – not as some kind of tick box activity – but as a celebration of varied and colourful experiences that make up a beautiful life tapestry.
Speak to Maddie about taster sessions on maddie@fallenangelsdt.org