New Men's Project launches today
Author: admin
Date: April 17th 2023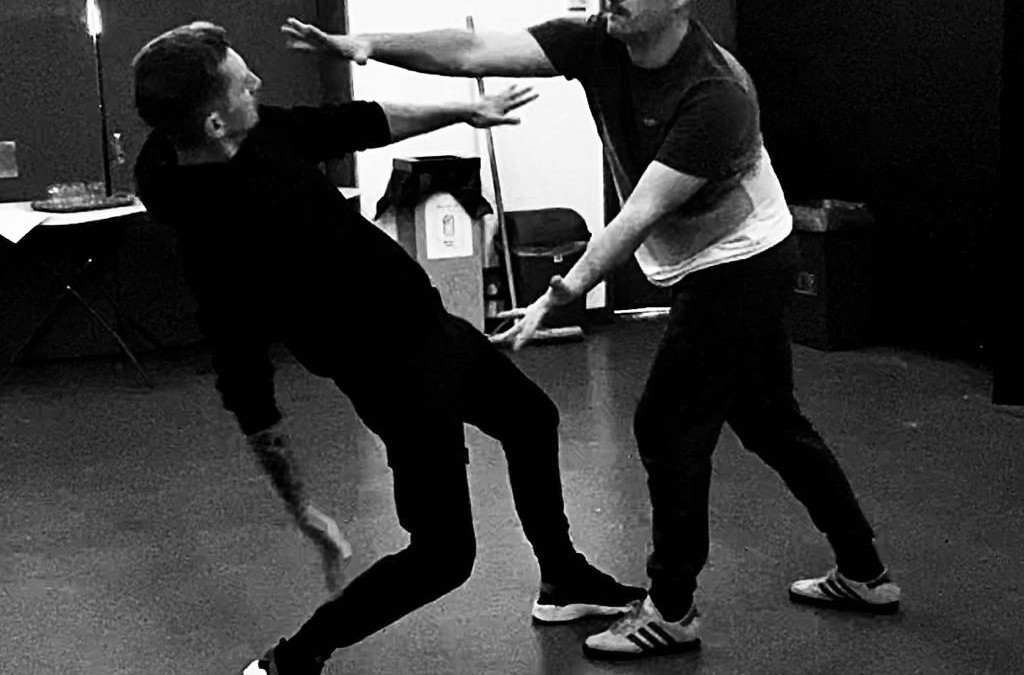 On Monday 17th April, Fallen Angels Dance Theatre will be launching its first-ever Men's Project!
But why a Men's project, and why now?
Well, it's no secret that many men struggle to talk about and express their feelings, and with the increase of those living with and battling mental health conditions, the implications of this can be massive and something needs to change.
We asked ourselves – What are the barriers for men taking part in FADT workshops?
FADT Chester activity is predominately a female activity, we see that they benefit greatly from this, so are the men missing out? 
Perhaps the restrictions around talking therapies, and the pressure solely on the 'talking' aspect may put some men off.
What if movement and creativity offer something that talking therapies don't? Allowing a safe space where men can have a laugh together, and learn through a creatively driven pathway, whilst just maybe as a bonus, feel comfortable enough to share and reach out about their mental health.
We are reaching out and approaching this issue head-on by designing this men's project.
One of the reasons we decided to do this project is, we know that men enjoy participating in our projects. Our founder and Artistic Director Paul Bayes Kitcher leads on all our activity, Paul in recovery himself has been exploring the recovery process both personally and professionally for many years. 
"Some of the most fulfilling and powerful projects I have delivered have been in all male prisons. Where there was a feeling of strength when we all harnessed the power within, together" says Paul
So what can you expect from these workshops?
They will be relaxed and informal sessions, exploring the theme "How can you harness your power within?" This may be through discussion, meditation, and creative exploration through movement. 
Hear more from Paul Bayes Kitcher who will be leading the sessions below :

The workshops will be from 10 am – 11:30 am at the Storyhouse Chester in a 6-week block on the following dates:
Don't worry if you can't make all of the workshops, you are still welcome to join us when you can!
If you have any questions and want to come and see what it's all about, you can get in touch by contacting: laura@fallenangelsdt.org
Otherwise, you can just turn up and we will see you there!