Pin Pricks of Light at UK Recovery Walk
Author: admin
Date: September 9th 2016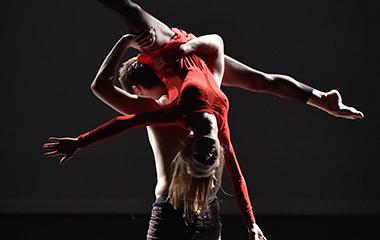 Fallen Angels from all our groups will be performing 'Pin Pricks of Light' in front of 7,000 people in recovery who will travel from across the Uk to attend the event in Widnes on Saturday 10th September.
We will perform on the main stage 11.45am.
"The piece has been developed over 3 months with support and inspiration from London based choreographer Russell Maliphant."
"It's the first time we have had young people that have experienced the joys of recovery in the performance. Come and see these inspirational people dance their stories of adversity and hope" says Artistic Director, Paul Bayes Kitcher.
The event is free of charge and our performance has been made possible through the support of Arts Council England and local trusts and foundations for which we are very grateful.