Criminal Justice – Movement for Change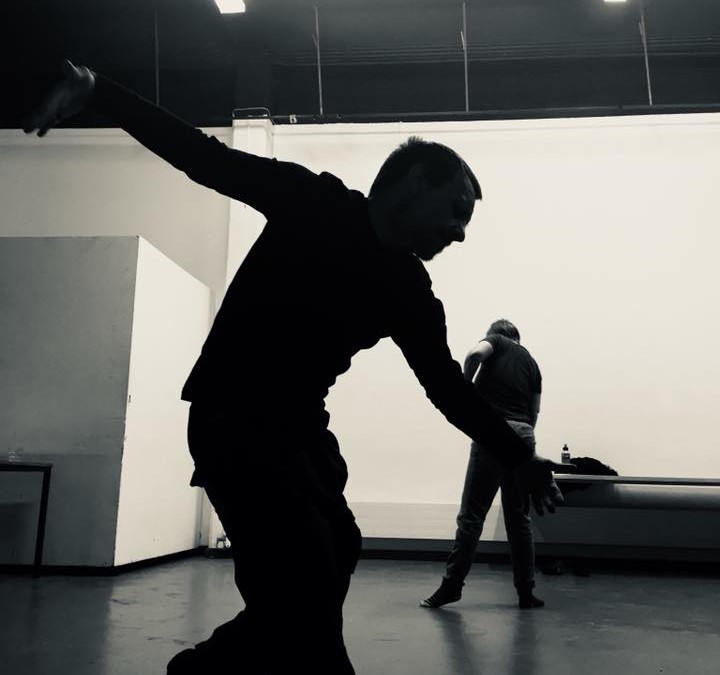 Find out more about our bespoke projects.
Fallen Angels Dance Theatre delivers powerful "Movement for Change" projects and residencies in Criminal Justice settings.  Our participant centred practice is designed to explore recovery from addiction and/or mental health challenges through movement and dance theatre, we create bespoke projects:
Aims:
To develop a dance theatre performance with residents.
To explore recovery and rehabilitation through dance theatre
To consider how performing arts and other creative & active pursuits in the community can support breaking the cycle of reoffending.
Example of Activity:
1 taster workshop – Introducing Fallen Angels Dance Theatre, and encouraging residents to try out a workshop.
6 dance theatre workshops – developing skills, exploring creativity, and recovery themes, building confidence, gaining insights into Fallen Angels Dance Theatre's projects in the community.
3 intensive rehearsal days – working towards a performance. The group works towards a shared goal, refining the performance in a rigorous environment.
1 performance – Sense of achievement, gaining validation for the time, energy and commitment given to the project.
The residents work towards a performance based on themes that evolve from creative conversations with residents. Participants often share their experiences and their journey with audiences, articulating the difference that the project has made for them. The performances inspire residents to continue their recovery/rehabilitation journey.
The regular sessions not only focus on dance, but help to raise participants confidence and positive attitude towards recovery and helping others.
Key outcomes:
Improved health and well being
improved self esteem and confidence
reducing social isolation
break down barriers through self expression
improved connection to others
We can tailor our approach to suit the needs of the setting i.e. working with young offenders, supporting mental health, and education.
Previous project participant case study:
Ted* participated in a project whilst at the young offenders Category B facility. He often spent time on "basic" for his behaviour issues. During the duration of the project his behaviour was transformed. He was keen and motivated in workshops, and even read his own account of the project on the final performance. Ted wrote regularly to Fallen Angels after the experience, and on his release got in touch again. He connected and participated with FADT's Liverpool group, and continued to explore his new found passion for dance which he says "gave me a purpose". We signposted Ted to "The Lord of The Flies" auditions for young men at The Lowry, and he got through much of the audition process, which gave him a huge sense of achievement. He moved on from Fallen Angels when he transitioned into full-time employment.
*Name has been changed for confidentiality purposes.