Fallen Angels is coming to Northwich!!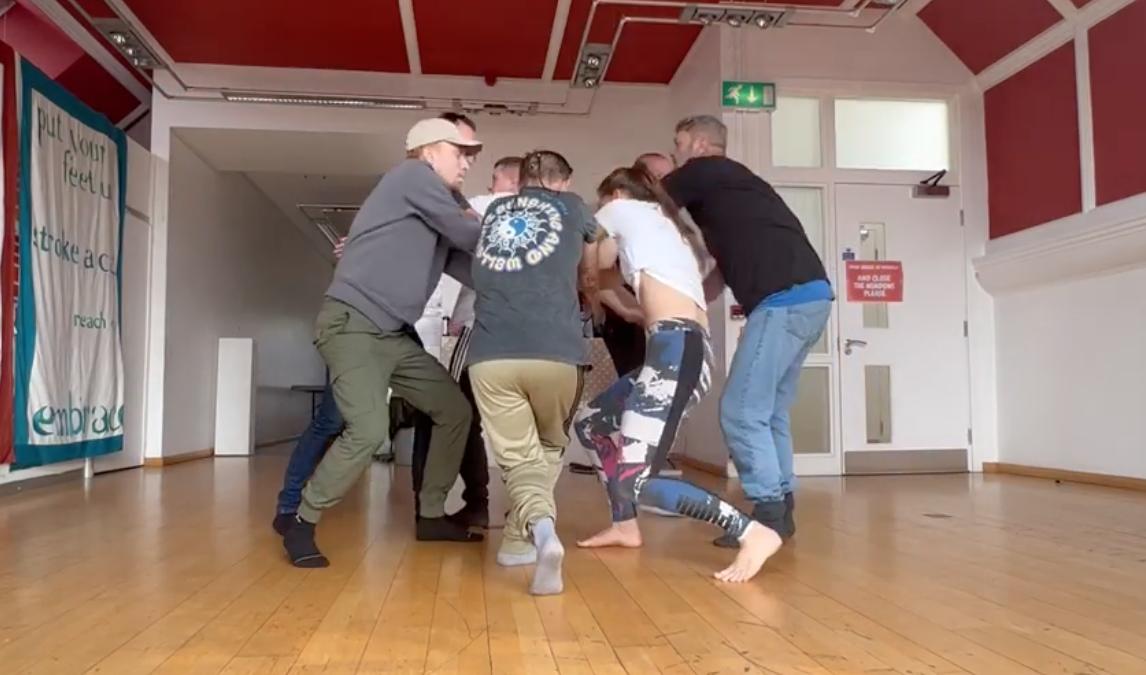 Fallen Angels are excited to announce that we will be in Northwich in June & July this year. If you are in recovery from addiction or living with a mental health condition this is a great opportunity to meet like-minded people and to experience something different.
From Tuesday 6 June 12.30-2:30 pm there will be 6 workshops at Northwich Memorial Court on Chesterway, Northwich 
We are a charity that works with people in recovery, we explore themes that matter to us through movement. If you are thinking of giving it a go, here are some frequently asked questions…
Do you need any experience?
No – experience is needed, we are an inclusive company, you just need curiosity and a willingness to give it a go
Wear something comfortable that you can move in and bring water to keep hydrated.
Yes, you can click on the link to self-refer into the project, call or text Claire on 07801 478548 to book or find out more information.
Can I try out a session to see if I like it?
Yes, this is a pilot project so you can try out any time, although to get the full benefit from the workshops
Do you charge for the workshops?
No! This project is funded, as long as you live in or around Northwich and are in recovery you are eligible to take part.
Fallen Angels workshops are designed to help you to "get out of your mind and into your body". You will experience a release and energised from taking part, by connecting with ours and sharing this experience you can experience a buzz. oh, and we have a laugh. there is always fun and laughter 🙂