2022 Recovery In Motion – Salford & Bolton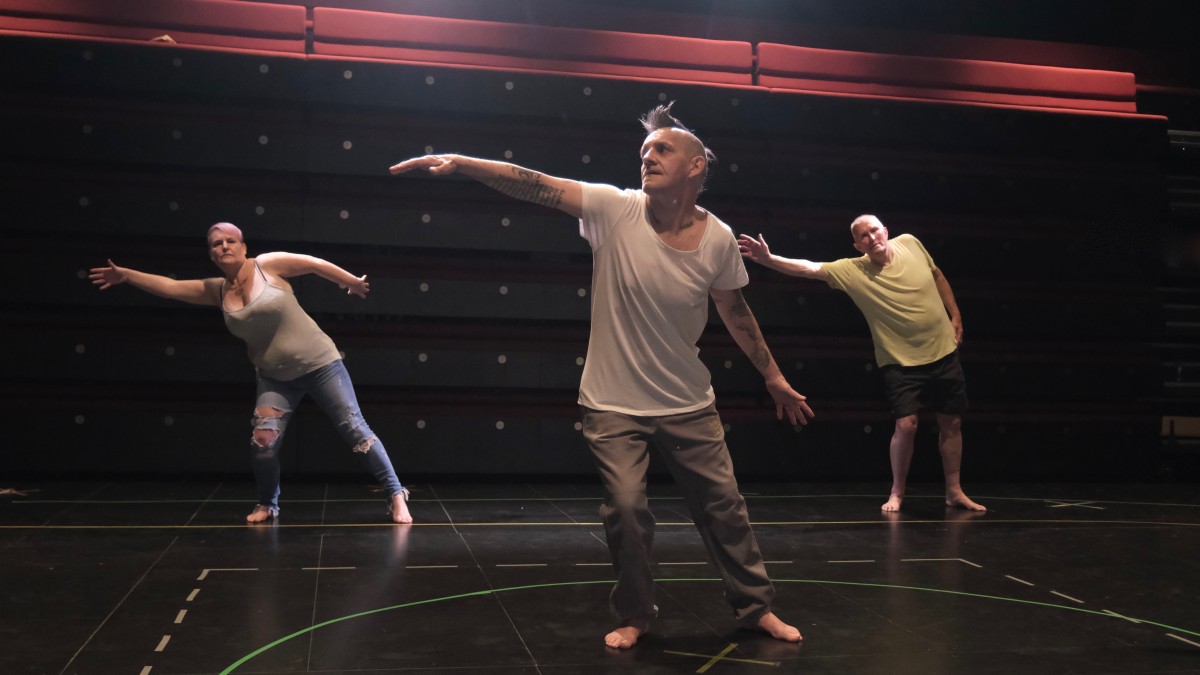 Recovery in Motion Salford and Bolton launches this Friday 6 May 2022.
Fallen Angels Dance Theatre are arriving in Salford and Bolton from the 6th May until September.
Fallen Angels Dance Theatre is an innovative charity run by people with lived experience of addiction and/or mental health as well as those whose lives have been affected by addiction. We have walked some miles in the shoes of those we are working to support, and understand from lived experience that the recovery journey can be a rocky road.
From the end of June we are a running a series of 12 free-of-charge, creative movement workshops for those in with lived experience or affected by addiction. You will be given a warm welcome in a space where you don't have to wear a psychological mask, where you will be valued for your strengths and talents and your journey. We work with movement, poetry, memories, dreams, symbols through collaboration with you.
Leading up to starting the workshops FADT will be out and about meeting groups and talking about workshops. If you would like FADT to attend your group and talk about the project, get in touch with maddie@fallenangelsdt.org
For more information and how to book a place contact: claire@fallenangelsdt.org or maddie@fallenangelsdt.org or call 07435 564920. Or you can self refer here
Project starts: End of June – September 2022
Venue: at StART in Salford Fridays 11am -1pm, Bolton venue and time tbc
Find out more about FADT here 
Follow us on Instagram, Twitter and Facebook