Spreading Wings
Author: admin
Date: January 12th 2022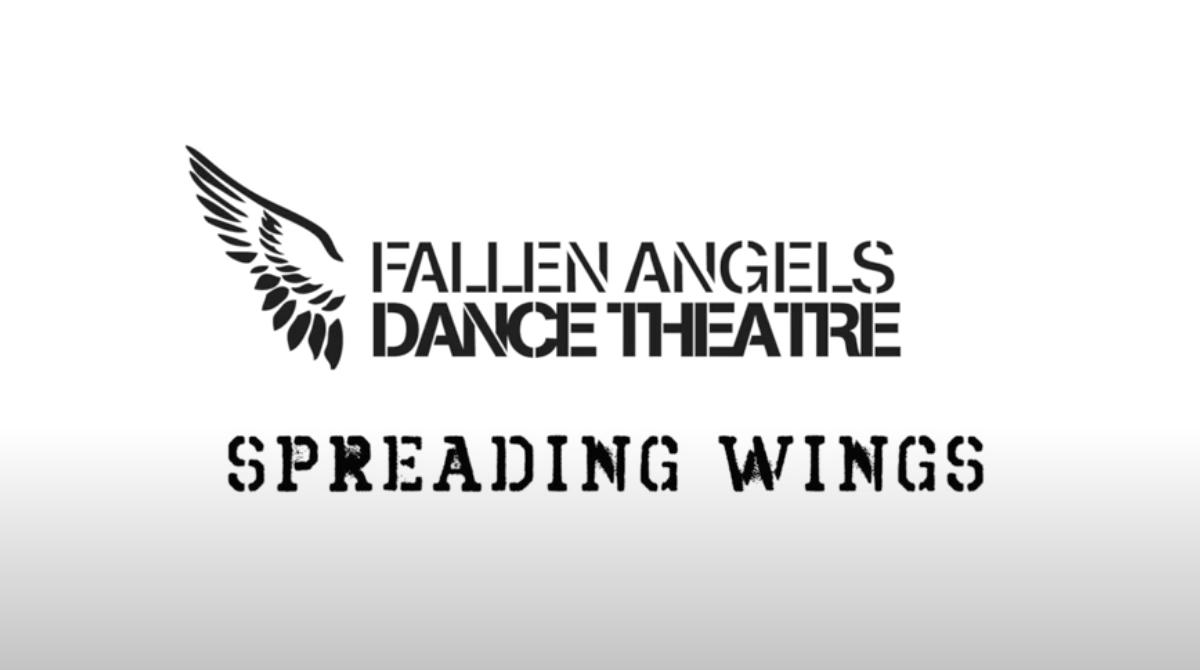 Our Spreading Wings project began in April 2021 at Storyhouse, Chester.
The performance group brings together local people in recovery from addiction and mental health adversity to explore their creativity and life experiences through dance. In this short film, the group are performing as part of Fallen Angels's 10-year celebrations.
After you've watched our short film, we'd really appreciate it if you could take an extra couple of minutes to complete our survey. It's really important to us that we understand how our work makes you feel and how it's made an impact – and it helps us to shape our work in future.
Spreading Wings is made possible through funding from National Lottery Reaching Communities Fund, Chester Bluecoat Charities, Tesco Bags of Help and Earl of Chester Fund.