Spring "Recovery and Me Social"
Author: admin
Date: February 15th 2023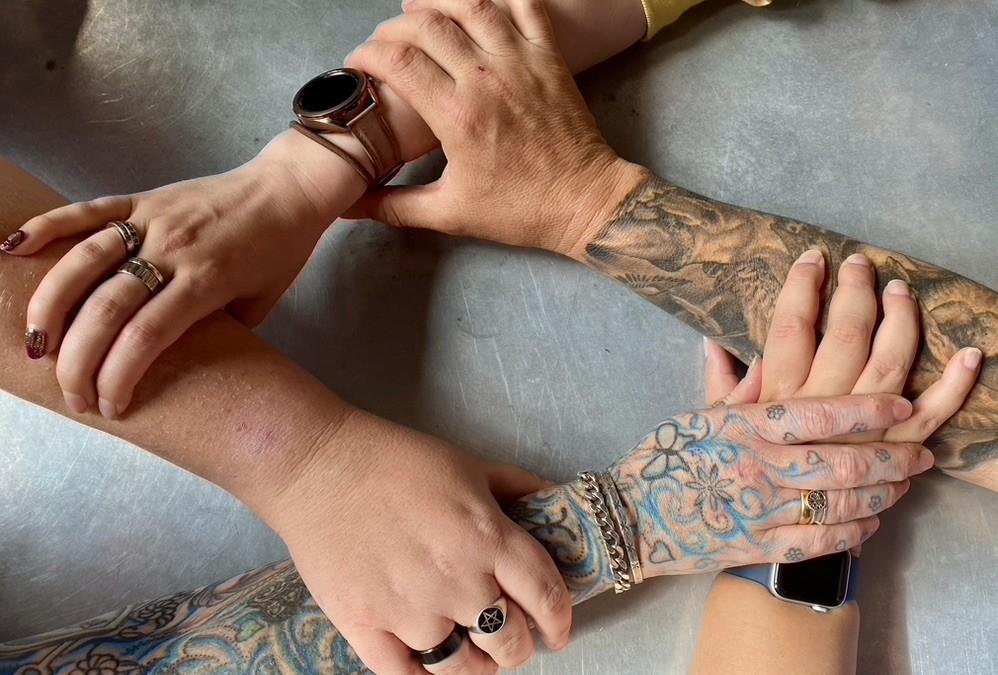 "What is recovery community?
Fallen Angels Dance Theatre are pioneers in creating experiences for and with people in recovery. Based at Storyhouse they invite members of the recovery community to join them at Storyhouse in Chester City Centre on Thursday 30 March 2023 5-8pm.
Following on from the success of their first "Recovery & me" social in September 2022, they have announced the focus for this social, which will commence with a panel discussion asking: "What is recovery community?" with a panel of individuals in recovery who will share their thoughts and experiences responding to the theme and invite the audience to do the same.
This will be followed by a relaxed social in "The Kitchen" area on the ground floor, with music, an open mic, food, fun activities, and a raffle to support FADT's Marathon runner reach her goal.
As Fallen Angels is known for their dance theatre, some members of the community will share a pop-up performance at the event and will be on hand to talk to attendees about their FADT activities.
Fallen Angels are keen to reach out, share their creative and recovery journeys, this event is FREE of charge and open to anyone who is interested, affected or more actively involved in recovery. Come along and