Together While Apart
Author: admin
Date: May 20th 2020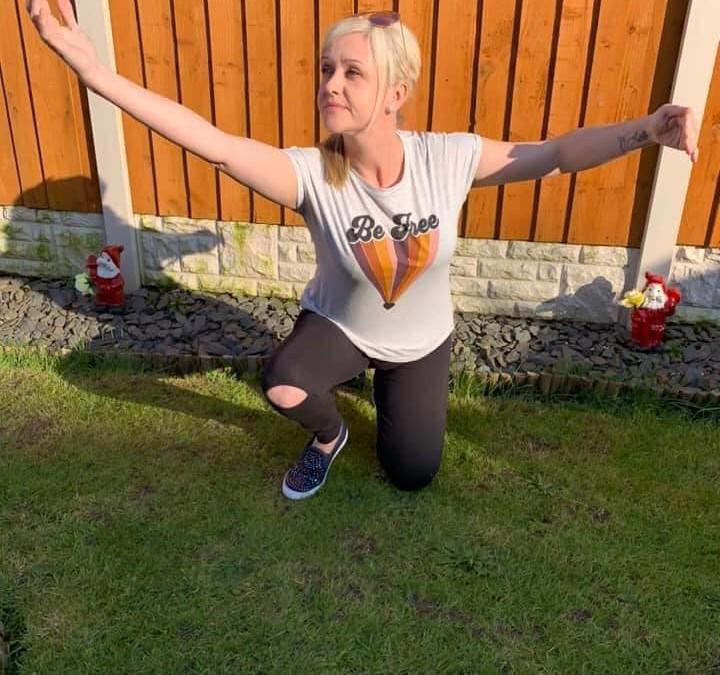 On 23rd March we all experienced a life-changing measure, at Fallen Angels our workshops in the community were put on hold. We immediately checked in with our Angels and brought everyone together using the power of the internet.
Fallen Angels instigated 'Together While Apart' a new, vibrant online programme helping local people from our three community groups across the North West who are all overcoming significant challenges including mental health breakdown, addiction, and other disadvantages.
Now in our 9th week, our project includes high-quality creative dance workshops and learning opportunities, and valuable peer support through this creative online platform.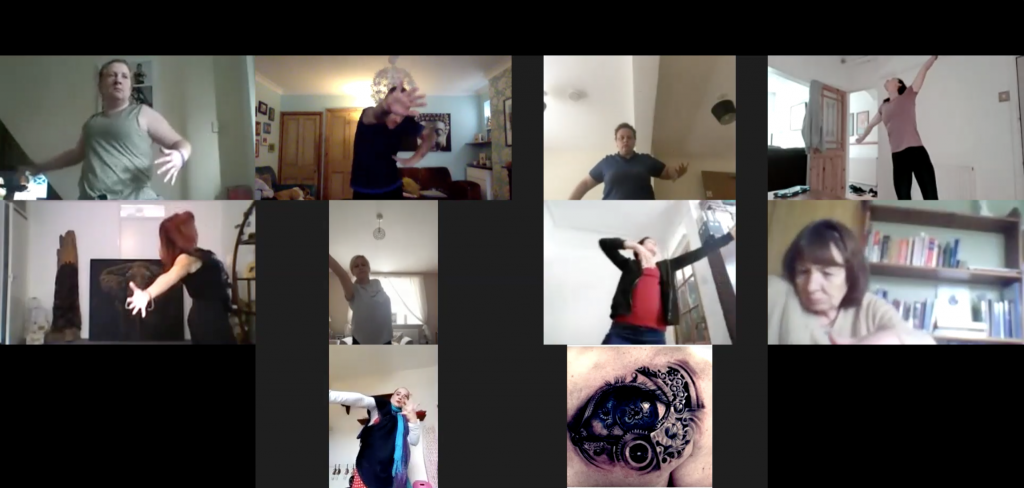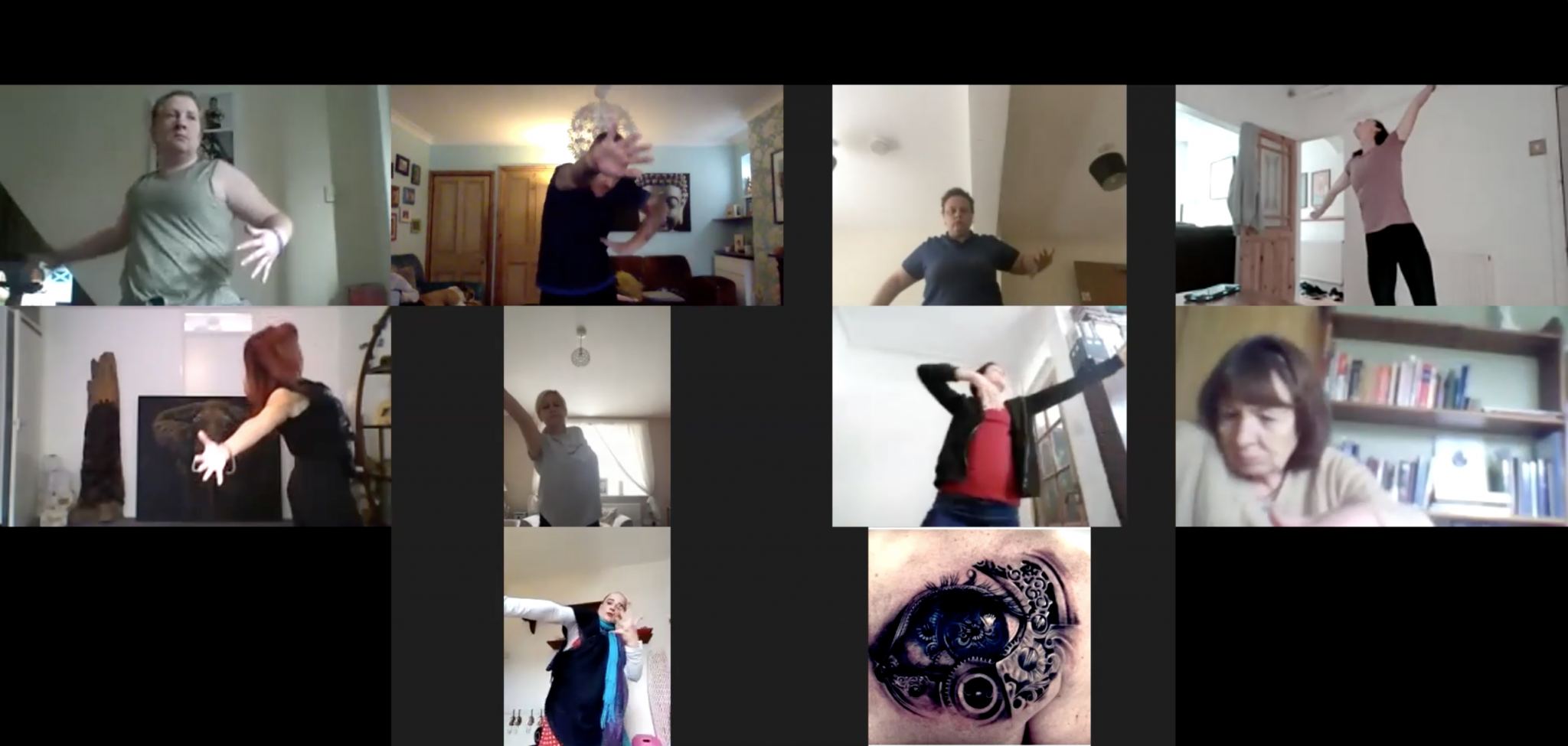 The company is grateful for support from CWAC Emergency fund, Steve Morgan Foundation, National Lottery and Cheshire Community Foundation. We hope that through their support the online programme will enable our community to transition back into their activities at Storyhouse when it is possible and safe to do so.