Transfiguration: Meet Jonathan Savage
Author: admin
Date: February 18th 2022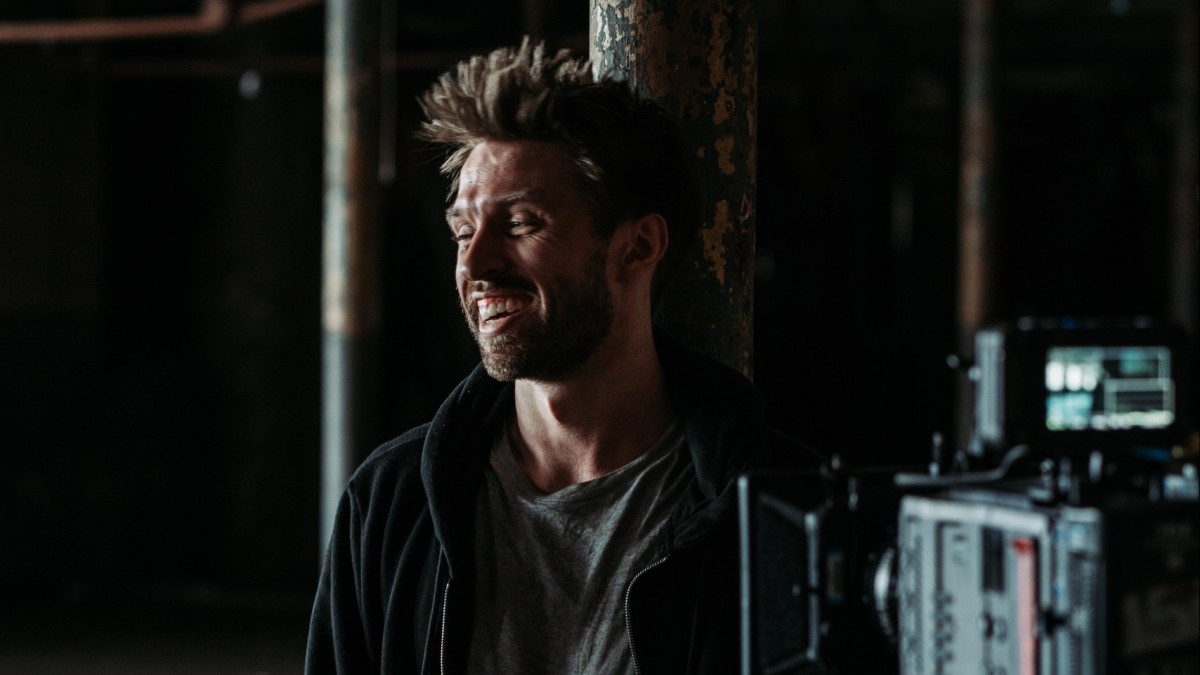 In the final Meet the Transfiguration team, we're speaking to Jonathan Savage, who along with Hannah Rudd, stars in Transfiguration: I Fall.
Jonathan has previously danced with Scottish Ballet, Rambert Dance Company and Gothenburg Opera Dance Company – and has appeared in productions at the New Diorama, The Bunker Theatre, The Curve and the Norwegian Opera House.
Hi Jonathan – tell us about your role in Transfiguration: I Fall.
My role in Transfiguration: I Fall was both a dancing and an acting role, playing one half of what appears to be a relationship between two people.
However, during the process, we tried to explore specifically the relationship between a person and their addiction and then portrayed that through a relationship between a man and a woman. 
It sounds like a really creative rehearsal process to devise I Fall – how did you find it?
The rehearsal process was an extremely special experience for me. We managed to create what felt like an extremely safe space that enabled an open exchange of ideas from all sides.
It felt like we were able to explore many things in a relatively short creation process and being able to reconnect with Hannah after several years and dance together again was wonderful. 

And this is the first time you've been part of a Fallen Angels Dance Theatre piece – how did you come across the company?
I was kindly suggested to FADT by Hannah. We had previously danced at Rambert Dance Company together for several years, and when she explained the work the company were involved in it was an opportunity I was very excited to be involved with.

What was it that made you excited to get involved?
I think dance is an extremely powerful medium. I believe it has an incredible capacity to enable one to express, understand, articulate and heal, and I think the work that the company does with their recovering artists speaks for itself.
What do you hope audiences take away from Transfiguration: I Fall?
I hope audiences take away what they need to take from the film in the particular moment in which they are watching it.
I suppose I hope that it may provide an alternative lens in which to view addiction and to provide an opportunity for reflection on how complex the subject is.