Transfiguration
Author: Amy Fox
Date: June 3rd 2021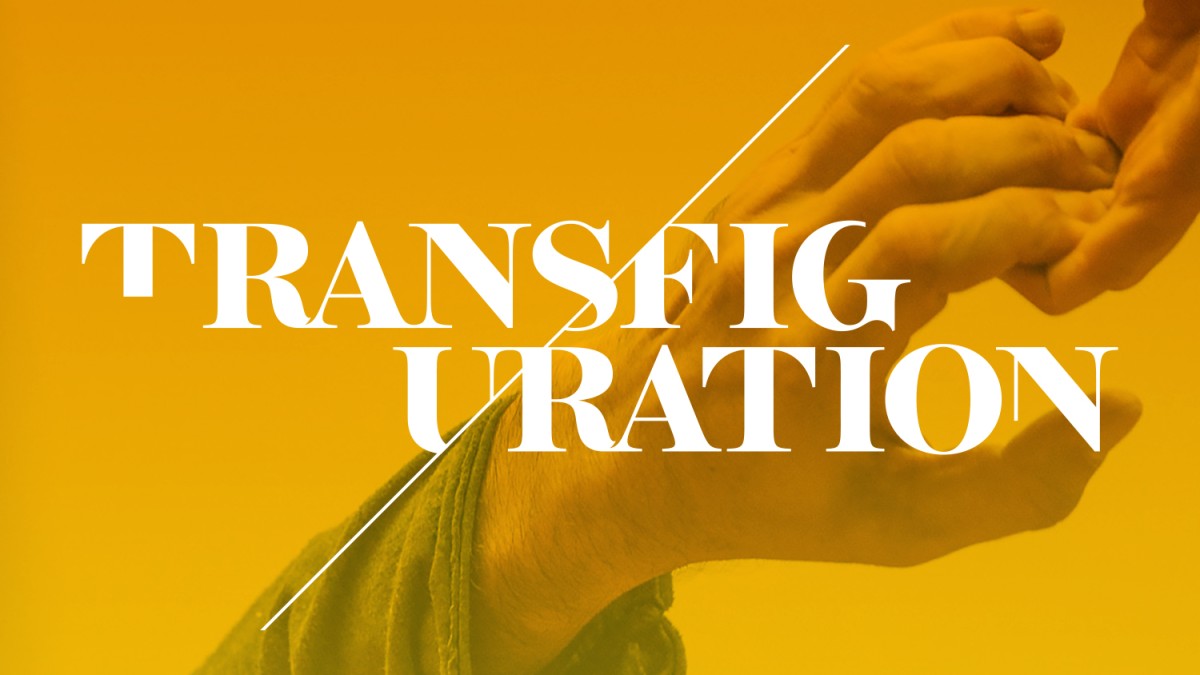 Transfiguration is a trio of 10-minute dance films, focusing on a series of defining moments in the journey from addiction to recovery.
I Fall, I Need and We Rise explore key moments in the life of a person who experiences addiction, exploring craving, relapse, recovery, using dance theatre, text and digital technology.
I Fall, the first film in the Transfiguration trilogy, explores the carnage and chaos of addiction. Focusing on the twisted love story between two addicts – how they can't live with or without each other – and their unbearable compulsion to use.
But through the despair, we see that recovery, love and hope are possible.
Transfiguration: I Fall will be released for free via Storyhouse on Thursday 20 January 2022.
Further information here.