Watch online: When The Art is Your Story
Author: Amy Fox
Date: August 4th 2022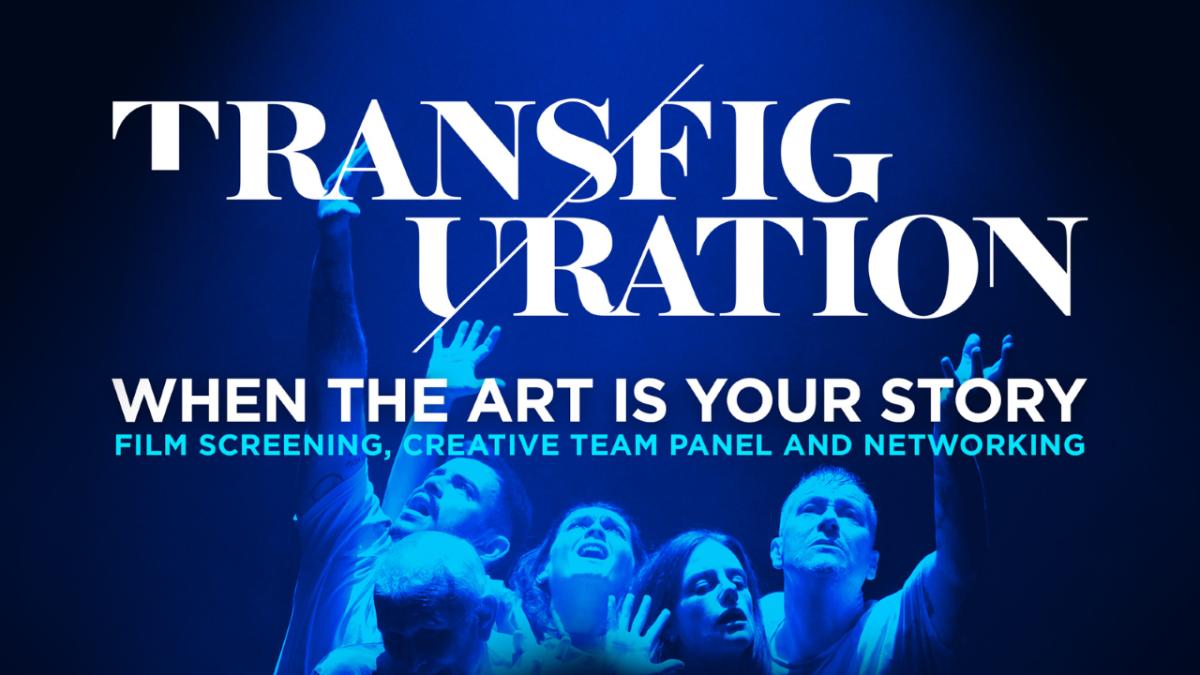 Watch the popular When The Art is Your Story online recording and support FADT. A live-recording of film screening and Q&A at Storyhouse cinema. (Duration 1hr 49min).
Who this for? Professional dancers, choreographers, dance graduates and students, film professionals, arts venues, health and wellbeing practitioners, recovery support organisations.
How to access
To watch the recording online, you can click the "donate now" button at the bottom of the page to make a donation to FADT. Donors will automatically receive access to the recording via an email to your inbox.
Suggested donation £5 or pay what you feel.
About the recording
Join Artistic Director of Fallen Angels Dance Theatre Paul Bayes-Kitcher and his creative team as they explore the making of Transfiguration – a trio of high-quality dynamic 10-minute dance films, focusing on a series of defining moments in the journey from addiction to recovery. 
Paul was born in Yorkshire and started dancing at the age of four. He trained at the Royal Ballet and Rambert School. His first professional experience was with Scottish Ballet where he danced various principal roles and in 1990 he was accepted into Birmingham Royal Ballet were he became a Soloist.
On his own journey of recovery Paul has dedicated his dance practice to creating exceptional dance performances and participation opportunities for people experiencing addiction. These experiences have been the inspiration for Transfiguration – a beautifully crafted cinematic trilogy of dance shorts.
Watch insights and discussion about:
Making a dance film

Telling dance stories of addiction & recovery

The art of collaboration.

When the art is your story
Fallen Angels Dance Theatre are the only organisation in the UK working on dance and recovery – leaders in their field and pioneers in this life-changing practice.
Contributors:
Dan Thorburn, Film Director
Transfiguration Dancers and Recovery Dancers
Donate here: