Welcome Ina our FADT London Marathon runner 2024
Author: admin
Date: October 12th 2023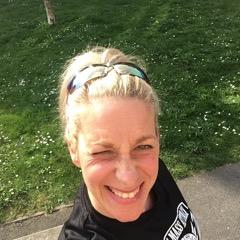 Hi!
My name is Ina, and I have been given the amazing opportunity to run The London Marathon for FALLEN ANGELS DANCE THEATRE.
Although I am an experienced triathlete and triathlon coach, I have never plucked up the courage to run a full marathon, so this is a huge challenge for me, physically and mentally. But knowing this is for such a good cause will motivate me to tackle this big task head on! I am hoping to raise as much money as possible for FADT, because I think their work is incredibly important and deserves recognition and support!
Having experienced stints of poor mental health myself I know first hand how important it is to be active and how this can be not only a well needed escape but also a great tool to look after your mental health.
Please join me on my journey to the finish line and show your support for FADT. We have set up a fundraising page and although we all know money is tight, please if you can donate a little, and if you can't just cheer us on!
Thank you so much!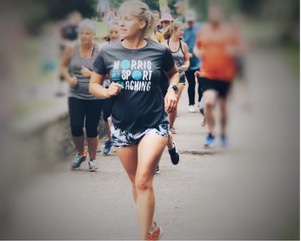 Fallen Angels Dance Theatre is grateful to The Lions Club of Chester for facilitating our entry to the London Marathon