What is Recovery? Panel Discussion
Author: admin
Date: September 13th 2022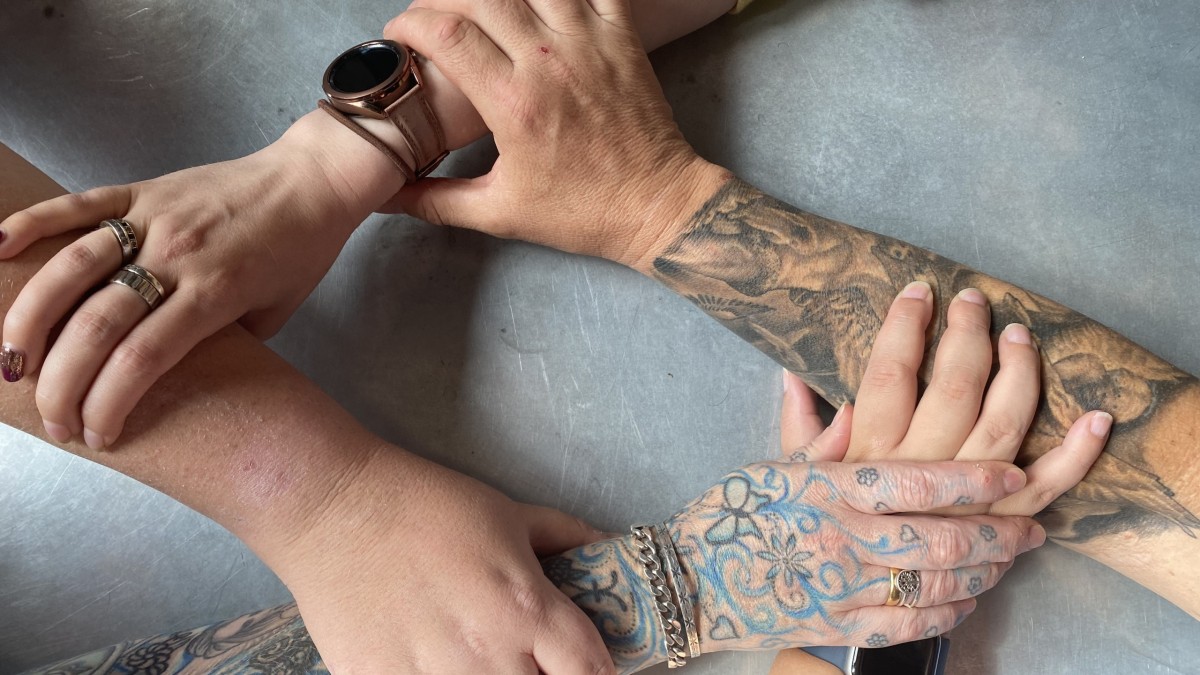 This Recovery Month, come along to Storyhouse's Garret Theatre on Thursday 15th September 5.30-6.30pm, where Fallen Angels Dance Theatre poses the question "What is recovery?". Hear from our panel, and then have your say. 
Dr Wendy Dossett – Higher Power Project at the University of Chester. Wendy is a recovery activist and an academic who studies spirituality in recovery. 
Peter Yarwood – Founder of Red Rose Recovery. Peter plays a key role as one of the founders and senior leaders in Red Rose Recovery, Lancashire based multi-award-winning peer-led service and charity   
Laura Ferris – Fallen Angels Dance Theatre – Supporting Angel Volunteer. Laura has been a supporting angel at FADT's Chester Spreading wings project since 2019. 
Chair: Claire Morris Creative and Strategic Director at Fallen Angels Dance Theatre will chair the event, commencing hearing from our panellists and opening the question to our audience to share their thoughts and reflections of what recovery means for them. 
Book your place at Recovery and Me Social here.